Reconditioned Nissan Navara Engines For Sale
Recent Video Testimonials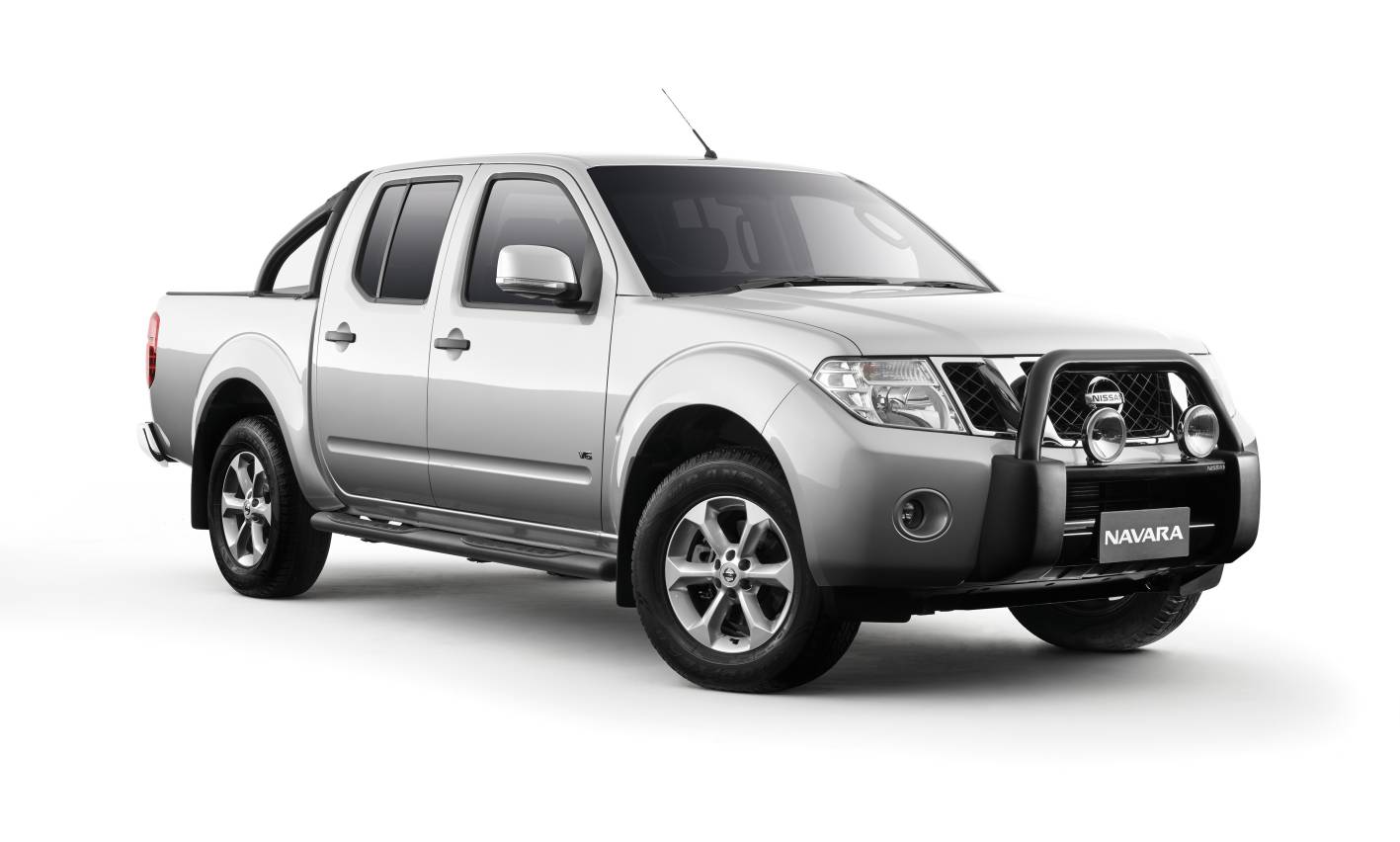 Vehicle Overview
Assembly
Smyrna, Tennessee, United States (Nissan USA) Canton, Mississippi, United States (Nissan USA) Aguascalientes, Mexico (Nissan Mexico) Curitiba, Brazil (2008–present) Samut Prakan, Thailand (2007[14]–2014) Barcelona, Spain (Nissan Ibérica) Santa Rosa, Laguna, Philippines
Body and chassis
Class
Mid-size pickup truck
Body style
2-door truck 4-door truck
Chronology
Predecessor
Nissan Frontier (D40)
The Nissan Navara is pick-up truck which was first produced in 1997 and is sold in Asia, Australia, Europe and the America's. It is considered to be the powerful face of the UK pick-up market.
The Nissan Navara's styling is based on Nissan's massive US market Titan pick-up. The latest Navara model has a revised grille, a sleeker bonnet and a re-styled bumper. There is also a revised design for the rear bumper as well, which has squared-off edges which are meant to offer a more stable tougher appearance. The large size means there there is plenty of cabin space even if you go for the smaller King-Cab version which has backward opening doors and the occasional rear seating. Almost all Navara buyers seem to go for the Double-Cab version though which has a wide body and cabin length of over 1.5 metres which means that theres more than enough room for 5 people. There is also pretty good luxuries available for them with individual climate controls for both front seat passengers. It also really helps that you are able to fold the seats into different positions to maximise the capacity. On mid spec vehicles you are able to flip up the seat bases at the back for access to a hidden storage section.
The 2.5 dCi diesel engine is the one that typically most customers choose due to its competitive price tag in comparison to some of its rivals such as the Mitsubishi L200 or the Volkswagen Amarok. Whether you choose the King-Cab version or the Double-Cab version you will find that that it will come with 4wd and all the main features you would expect such as 17-inch allow wheels, side steps, front fog lights, power heated mirrors, dual-zone climate control, MP3 compatible CD-stereo with USB and iPod connectivity and electric front windows.
The Navara has a strong engine which has enough power to cope with loads of between 1130kgs to 1250kgs, depending on which model you choose. In terms of running costs, for a vehicle of its weight and size, it gives you a very respectable 33.6mpg.
The handling of this pick-up is limited by the basic drawbacks of its construction which include the rear leaf springs, the rigid axle and and its ladder-framed body. By switching between 2wd and 4×4 high mode or to 4×4 low range though you can counter some of the effects of the that. Torque pulling power in this new Navara has risen by 47Nm to give it a total of 450NM.
Reconditioned Nissan Navara Engines for Sale:
So what is a reconditioned engine? A reconditioned Nissan Navara engine is one that has been disassembled, examined for worn components and then rebuilt with brand new ones. This process of reconditioning an engine ultimately restores it closer to its original manufacturing standard. As a result, it is now considered to have 'zero' miles.
As well as offering Navara engine replacements, we also offer full fitting and vehicle recovery services to simplify the client experience.
Get in touch with our friendly customer service team now for a no obligation quote or free expert advice.